Leonardo Boutique Tel Aviv Hotel
HaBarzel Street 17, Tel Aviv-Yafo, Israel, Tel Aviv-Yafo
Close to Tel Aviv's high-tech district, as well as close to central travel routes, the smart and stylish Leonardo Boutique Tel Aviv Hotel is ideally situated for those on business trips, and equipped with all the modern conveniences an urban traveler could wish for. The Leonardo Boutique Tel Aviv Hotel is located on the outskirts of Tel Aviv, away from the daily hustle, yet surrounded by the headquarters of many top tech companies. For this reason, the Leonardo Boutique has become the hotel of choice out of all hotels in Tel Aviv as a place to enjoy a business vacation. There's also a wealth of amenities on offer to guests, including a business lounge where work can continue at any time of day, courtesy of the in-room workstations. The Leonardo Boutique Tel Aviv Hotel is also within close proximity to high quality restaurants, bars and the largest sports stadium in the country, so if leisure-time permits there's plenty to see and do. The boutique hotel is also one of the best Tel Aviv hotels when it comes to attentive service, while the designer accommodation has been created by top Israeli architects, the exceptional attention to detail evident throughout. All in all, guests at the Leonardo Boutique Tel Aviv Hotel are sure to enjoy the ultimate sophisticated urban vacation.
עוד על המלון
סגור
Rooms Leonardo Boutique Tel Aviv Hotel
Accessible Room
Well-equipped and designed rooms, suitable for up to three people. These rooms offer showers with handrails, wide access doorways, WC safety rails and more.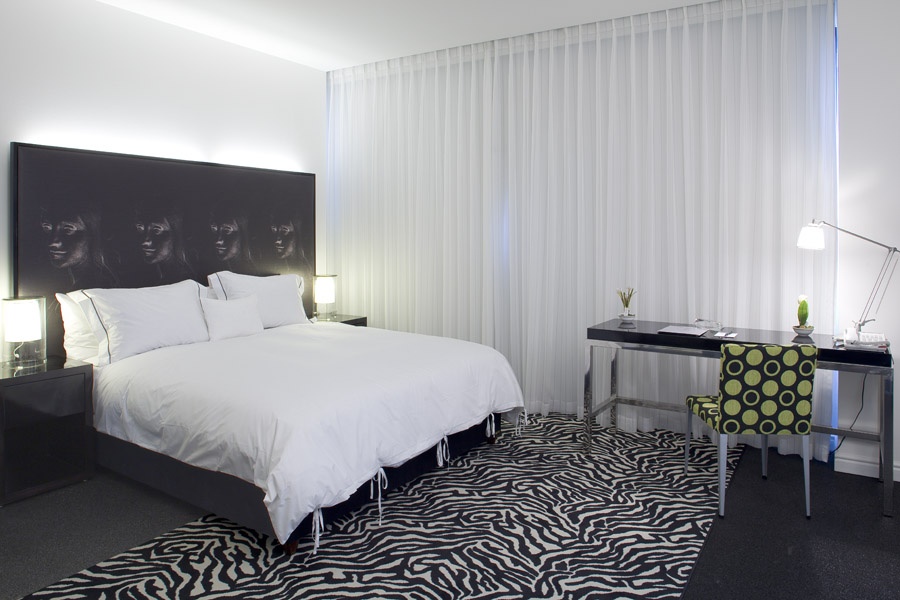 Executive Leonardo Room
The Executive Leonardo room is larger at 26 sq.m and includes a working corner as well as a
Room Size
31 Sqm
Max Occupancy
3 Guests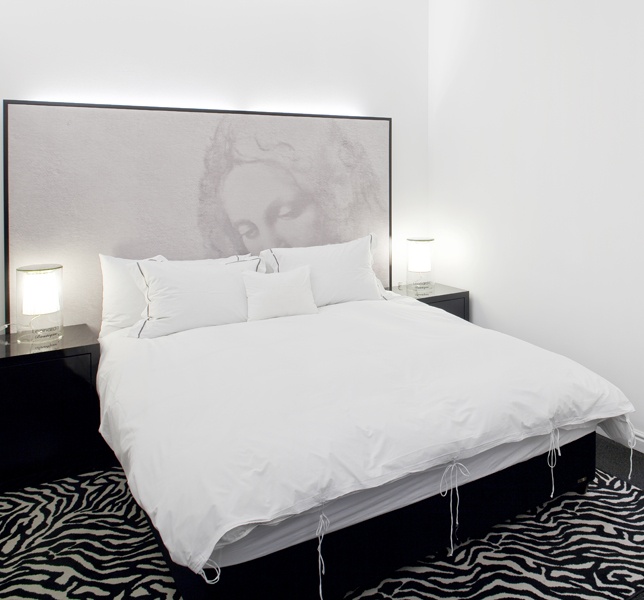 Superior Room
These carefully designed rooms afford every modern convenience imaginable. From in-room refreshments to entertainment on tap, guests can Read more
Room Size
22 Sqm
Max Occupancy
2 Guests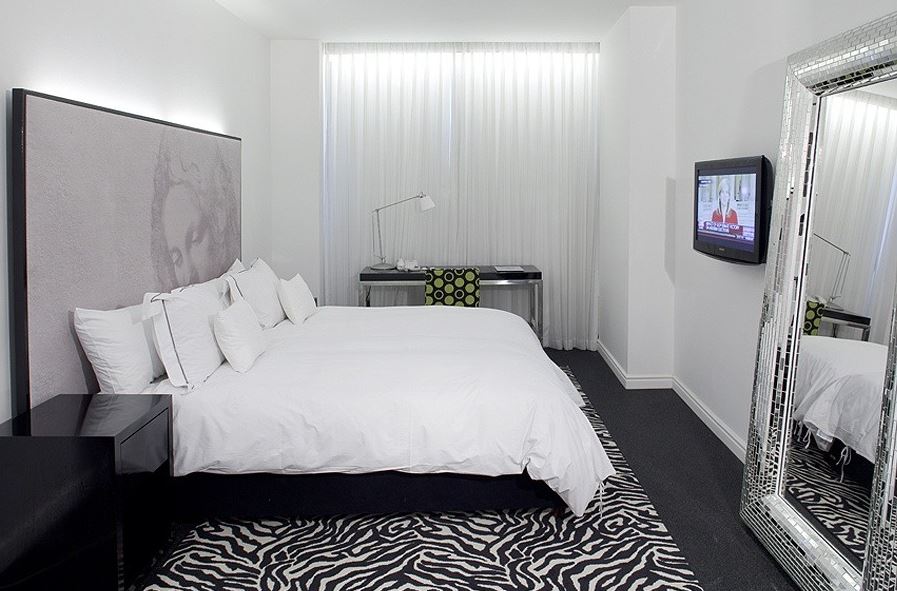 Deluxe Room
These spacious and elegantly furnished rooms are equipped with a range of superior conveniences with options for work, Read more
Room Size
25 Sqm
Max Occupancy
2 Guests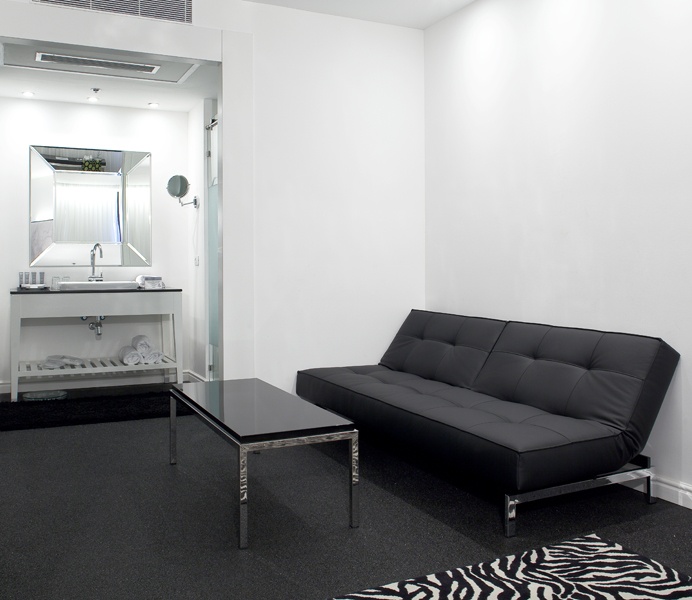 Studio Room
These ultra-stylish rooms feature a host of welcome facilities to enable guests to get on with work, as Read more
Room Size
43 Sqm
Max Occupancy
3 Guests
reviews Leonardo Boutique Tel Aviv Hotel
עמית בוגנים (8)
2022-07-23