Be Center Hotel
9 Ha'Tmarim Blvd, Eilat
Be Center Hotel is a renovated hotel centrally located on Eilat's main street "Ha'Tmarim Blvd." The hotel offers 52 rooms and 3 luxurious suites. We offer a variety of services to ensure you a pleasant and enjoyable vacation with a tranquil atmosphere.
rooms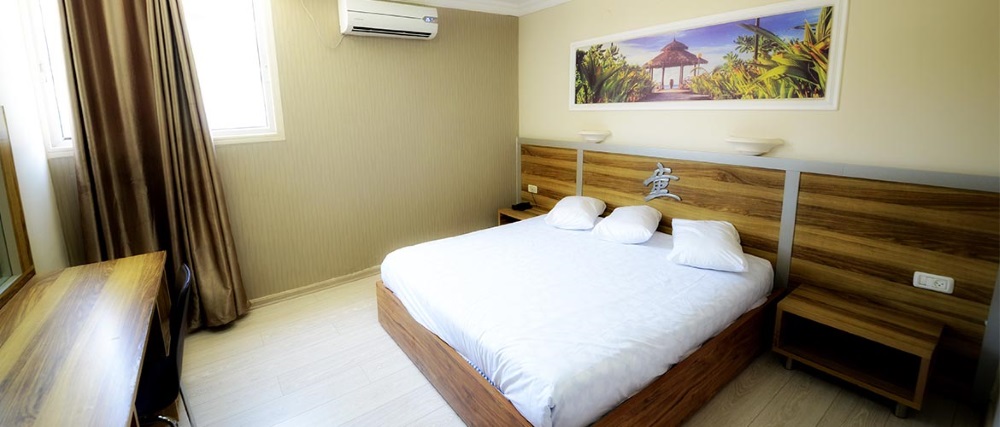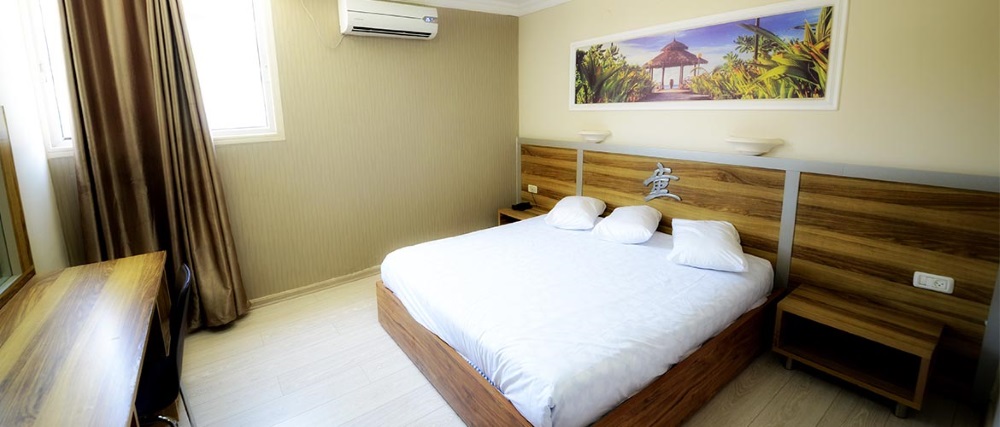 Quadruple Room
Quadruple Room
Suitable for up to 4 teenagers aged 16 and up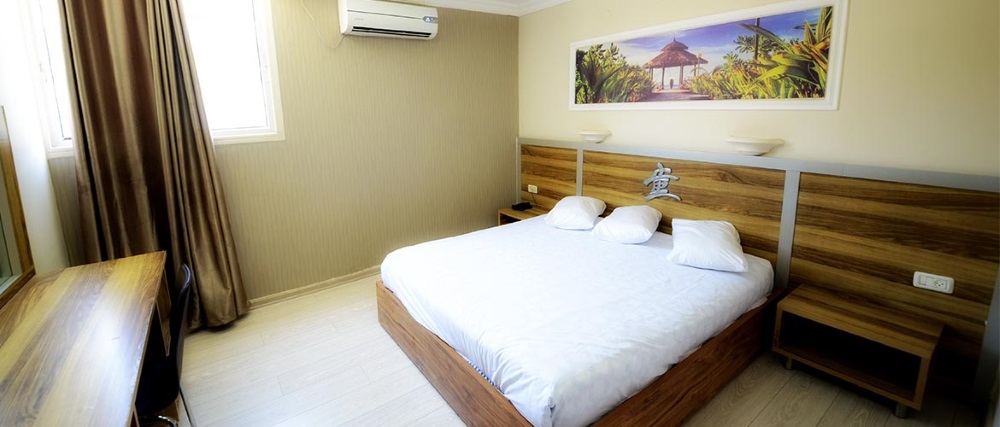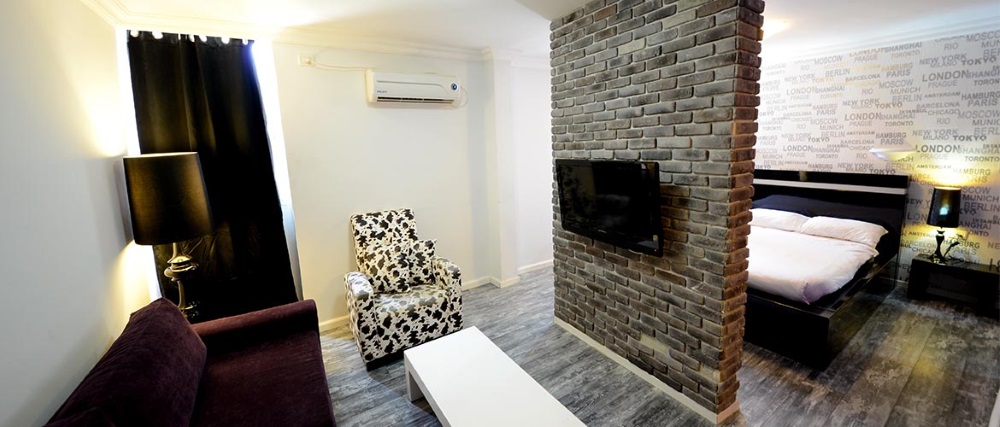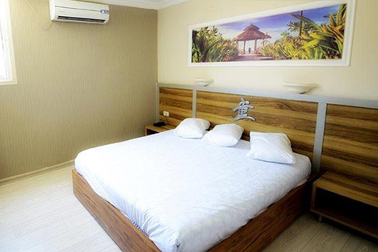 STD TWIN
STD TWIN BEDS ROOM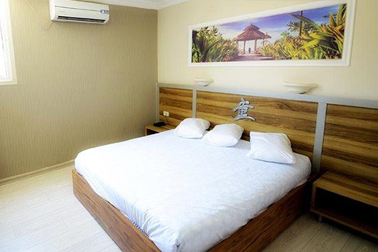 Triple Room
30 m²
En suite room with air conditioning, LCD TV, and a kettle.
Free WiFi is available in all rooms.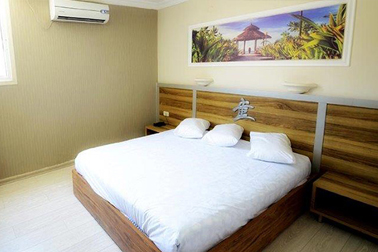 STD DOUBLE
28 m²
En suite room with air conditioning, LCD TV, and a kettle.
Free WiFi is available in all rooms
reviews Be Center Hotel
מיכאל בן יחזקאל (8)
2019-03-21
אליעזר מאיר (8)
2019-03-04
קלוגהפט קובי (4)
2018-12-16
Karin Finish (8)
1983-10-16
דניאלה תורג\'מן (8)
1983-10-16
דניאלה תורג\'מן (8)
1983-10-16
אחמד אל זגארי (8)
1983-10-16
אודי אבוטבול (8)
1983-10-16