CUCU Hotel
83 Dizengoff st. Tel Aviv, Tel Aviv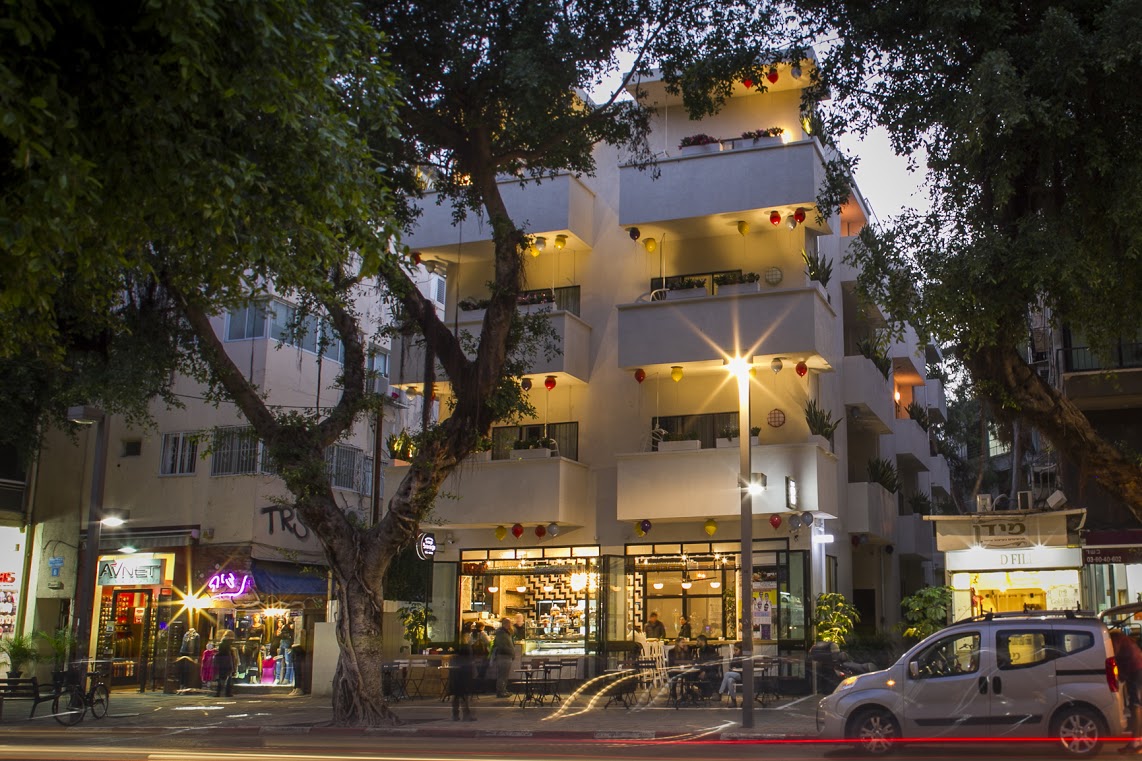 terms of cancellation
Cancellation conditions: Up to 48 hours prior to the arrival date, cancellation fees can be canceled without cancellation fees if cancellation is not within the cancellation policy (48 hours) or non-arrival night charge.


Hotel Highlights
done

Located close to the restaurants and entertainment venues on Dizengoff Street

done

Free WiFi in the hotel rooms

done

Designed rooms
"CUCU" boutique hotel Tel Aviv is a breath of fresh air located on Dizengoff Street, Tel Aviv. "CUCU" hotel is everything you need to enhance your entertainment experience in the big city.
There is no doubt a boutique hotel, intimate and stylish can give you the feeling that you are part of the city's unique spirit of Tel AVIV.
rooms
Studio Suite

Our Studio Suite is the ultimate urban escape. We went CUCU with this one. 30 square meters King Sized Bed + Foldout Couch 2 Balconies Seated hammock swing Bathtub N'espresso machine Fits up to 2 adults + 2 children

Superior

Our Studio Suite is the ultimate urban escape. We went CUCU with this one. 30 square meters King Sized Bed + Foldout Couch 2 Balconies Seated hammock swing Bathtub N'espresso machine Fits up to 2 adults + 2 children

Classic+

Our Classic Room is perfect for those looking to settle into somewhere cozy. 18 square meters Queen Bed Fits up to 2 people

Classic

Our Classic Room is perfect for those looking to settle into somewhere cozy. 16 square meters Queen Bed Fits up to 2 people 16 square meters Queen Bed Fits up to 2 people
Map
back to results
close map