CUCU Hotel
83 Dizengoff st. Tel Aviv, Tel Aviv
"CUCU" boutique hotel Tel Aviv is a breath of fresh air located on Dizengoff Street, Tel Aviv. "CUCU" hotel is everything you need to enhance your entertainment experience in the big city. There is no doubt a boutique hotel, intimate and stylish can give you the feeling that you are part of the city's unique spirit of Tel AVIV.
Show Map
terms of cancellation
Cancellation conditions: Up to 48 hours prior to the arrival date, cancellation fees can be canceled without cancellation fees if cancellation is not within the cancellation policy (48 hours) or non-arrival night charge.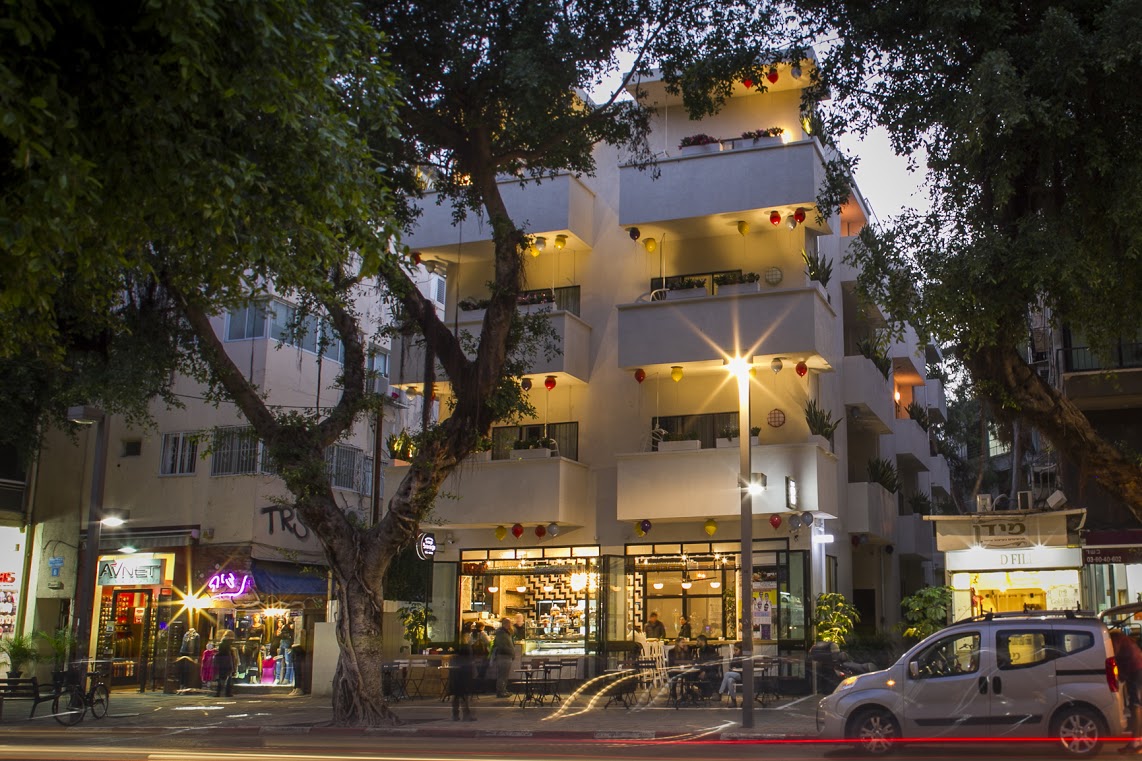 Studio Suite

Our Studio Suite is the ultimate urban escape. We went CUCU with this one. 30 square meters King Sized Bed + Foldout Couch 2 Balconies Seated hammock swing Bathtub N'espresso machine Fits up to 2 adults + 2 children

Superior

Our Studio Suite is the ultimate urban escape. We went CUCU with this one. 30 square meters King Sized Bed + Foldout Couch 2 Balconies Seated hammock swing Bathtub N'espresso machine Fits up to 2 adults + 2 children

Classic+

Our Classic Room is perfect for those looking to settle into somewhere cozy. 18 square meters Queen Bed Fits up to 2 people

Classic

Our Classic Room is perfect for those looking to settle into somewhere cozy. 16 square meters Queen Bed Fits up to 2 people 16 square meters Queen Bed Fits up to 2 people
back to results
close map