Blue Sea Marble Hotel - Tel Aviv
Ha-Yarkon St 58, Tel Aviv-Yafo, Tel Aviv
Tel Aviv – Israel's nightlife and culture capital, and the city that never sleeps. It's open 24 hours a day seven days a week, and it's considered one of the most popular tourist destinations in Israel. The Blue Sea Marble Hotel underwent significant renovation at the end of 2013. The hotel was designed with a young, dynamic atmosphere that typifies the bustling city of Tel Aviv, offering 28 modern and pleasant rooms. During the day you can enjoy a visit to the beach located less than two minutes walking distance from the hotel, or a host of cafés, historical sites, and shopping centers. In the evening, you can enjoy a walk along the boardwalk of the Tel Aviv-Jaffa beaches, and at night you can find near the hotel many gourmet restaurants, bars, and entertainment spots for you to choose from.
rooms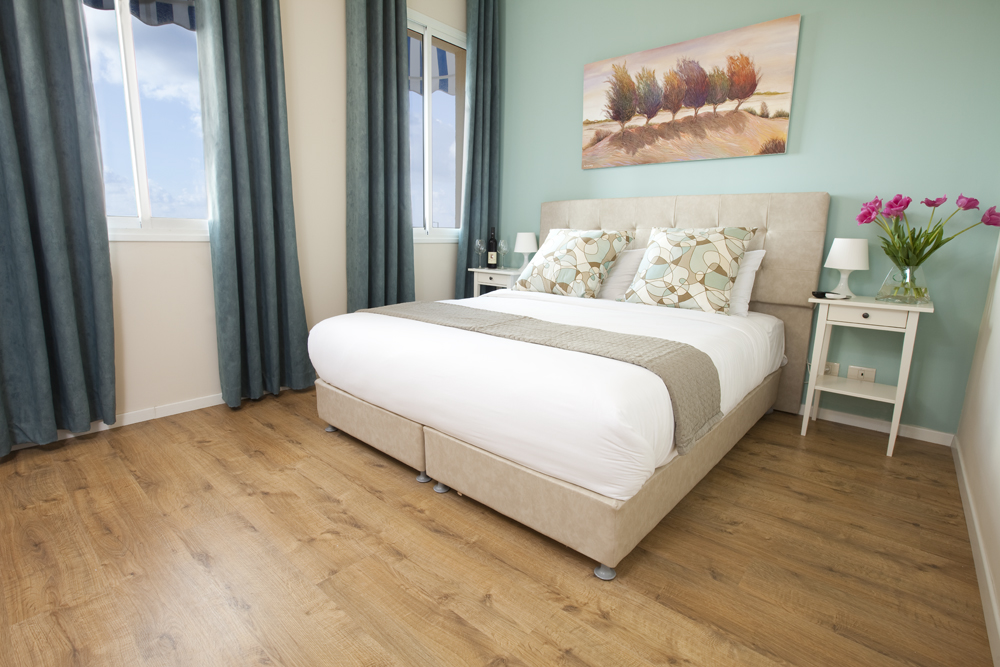 superior rooms
The superior rooms offer breathtaking panoramic views of Tel Aviv's beach. Spacious rooms designed with innovation and comfort. Relaxing rooms offer Tel Aviv city views in an LCD TV room, satellite TV and free Wi-Fi.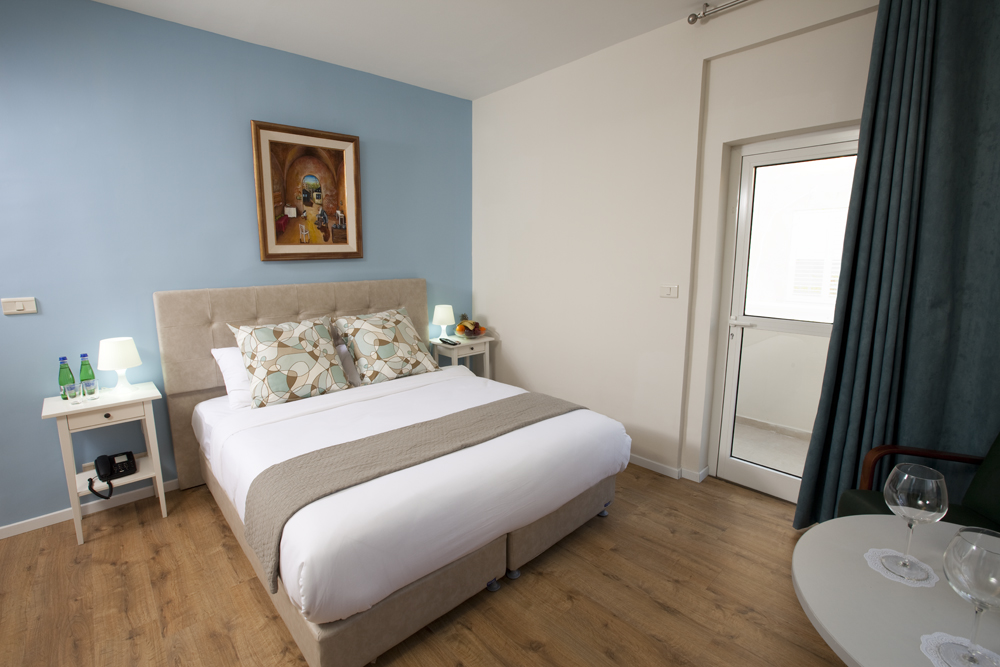 Comfort Room
The rooms are very spacious and are designed with innovation and comfort. The rooms offer an urban view of the city of Tel Aviv in an LCD TV room with satellite channels and free wired internet.
reviews Blue Sea Marble Hotel - Tel Aviv
שירז אלישייב (8)
2021-08-04
alon aharoni (8)
1983-10-16
מרים בן צבי (8)
1983-10-16
מירב בן אריה (8)
1983-10-16
ניר בן דוד (8)
2016-09-17
Mוות עם תודעת שירות מעולה, מיקום טוב- דקה אחת מהחוף. חדרים נקיים וחמודים