Galilion
Merkaz Kah 12000,
Galilion Hotel is a new resort hotel featuring 120 glamorous and comfortable rooms that are well equipped with contemporary touches, flat screen TVs, air conditioning, free Wi-Fi and a mini bar. Some of the rooms offer direct access to the pool, while others provide a balcony overlooking the breathtaking landscapes of the Hula Valley, Mount Hermon, the Galilee and Golan Heights. The hotel offers a health and spa center with a tukish bath. Enjoy a wine tasting room and the quiet and relaxing atmosphere A complimentary continental breakfast is served in the hotel's restaurant, where fresh coffee, eggs cooked to your liking, a variety of cheese, and a of yummy salads are served. Dinner with a buffet of options to choose from.
Show Map
terms of cancellation
From the time of booking until a week before, there will be a cancellation fee of 5% or 100 NIS, whichever is lower, one week from the date of the order - a full cancellation fee. August and holidays - about two weeks before full cancellation fees.

An order canceled less than 7 business days prior to the booking date will be charged 100%.

In July-August and Israeli holidays an order canceled less than 21 business days prior to the date of booking will be charged at 100%. (Cancellation of rooms in the above range will be charged in full for any reason also medical).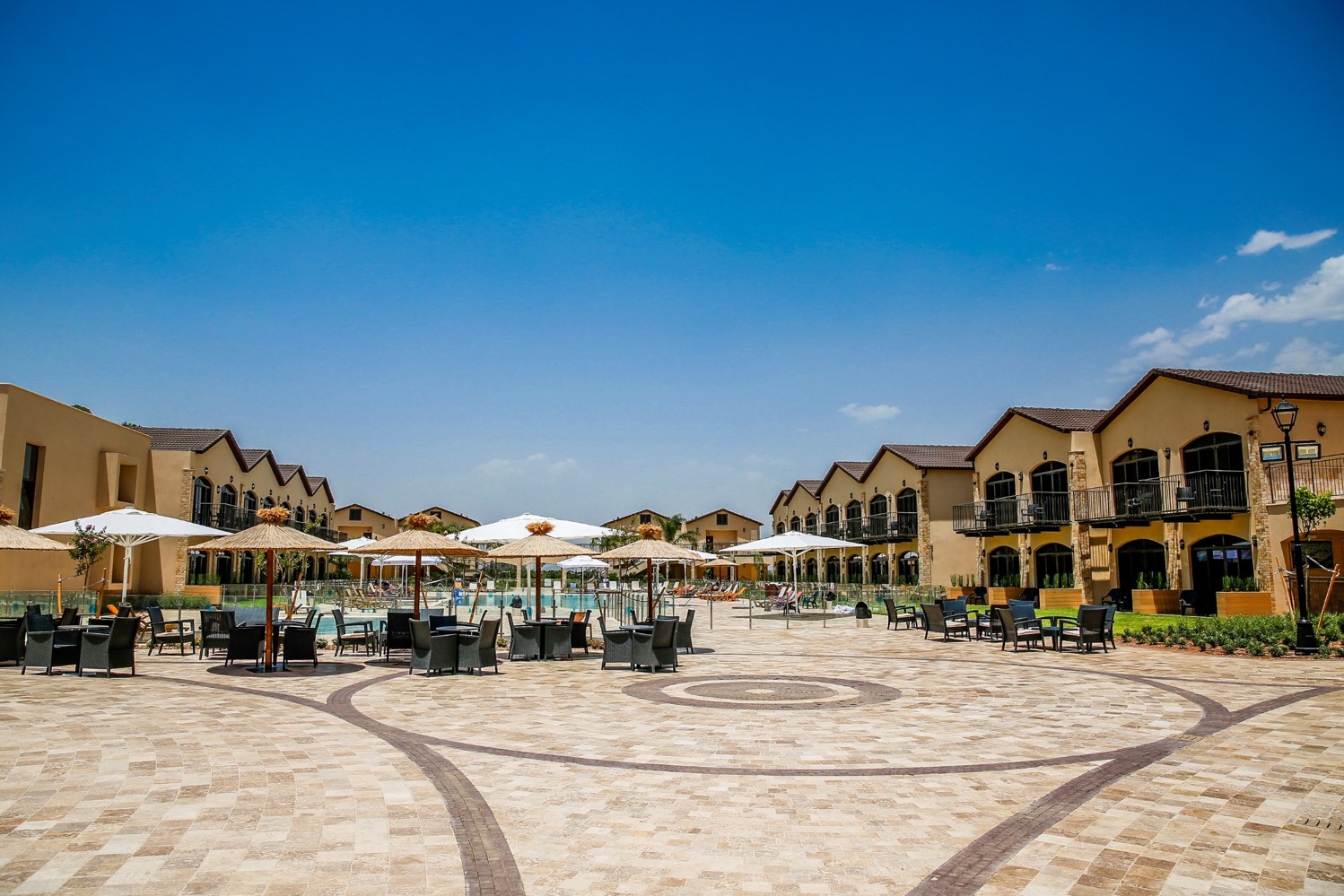 back to results
close map