Adi Hotel
Topaz st. 6 , Eilat, 88000, Israel , Eilat
Adi hotel Eilat is a small and intimate hotel offers a warm and family experience. The hotel is located close to Palm Beach, one of the cities best beaches and within walking distance of the Eilat's shopping and entertainment centers. The hotel has 8 floors with 111 rooms, all of which have an adjacent balcony that overlooks the amazing view of the Gulf of Eilat. A rich and varied breakfast is served in the lobby bar. Guests can enjoy light dairy meals and a selection of drinks. The hotel is suitable for guests looking for a peaceful and peaceful holiday away from the noise and bustle and within walking distance to the sea and shopping centers.
Show Map
reviews: 8.1
terms of cancellation
Cancellation without cancellation fee up to 24 hours (working day - not including Fridays) before arrival date * Cancellations on Thursday must be sent until 16:00 *.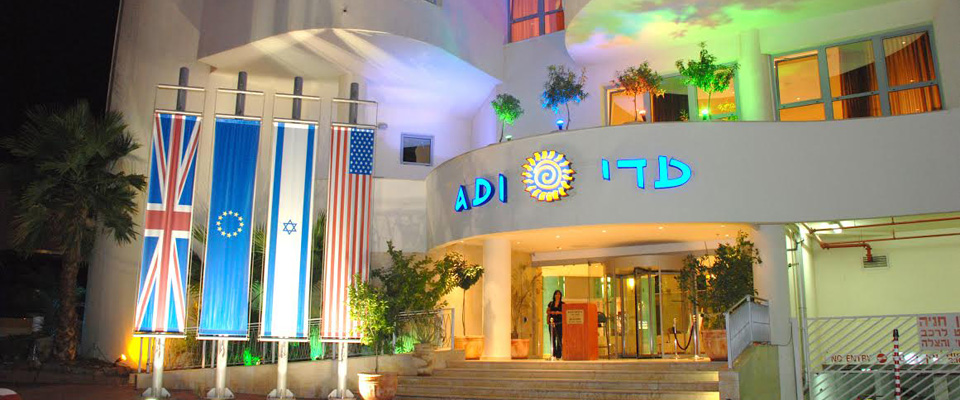 Grand Suite

Suite with a partial sea-view. Bedroom and living room, suitable for a couple + 3 children and a baby

Junior suite

Junior suite with Jacuzzi, suitable for a couple + 2 children only

Standard room

Standard room suitable for a couple + 2 children in the same room
back to results
close map