Montefiore Hotel Jerusalem
7 Shatz Street, 94267, Israel, Jerusalem
At the heart of Jerusalem, The Montefiore Hotel is within walking distance of the Old City and many attractions, such as The Western Wall, The Church of the Holy Sepulchre, and the Ben Yehuda Promenade. Many of the city's best restaurants and exclusive shops are nearby. The hotel has excellent public transport links which take you all over the city, a station of the new light rail service is nearby. The hotel has 47 comfortable rooms and one suite. The Montefiore Hotel provides a full Israeli breakfast and free wireless WIFI connection. A free laptop, available upon request, will help you stay in touch with home. At the Hotel: the Angelica Restaurant, a unique kosher chef's restaurant, offers fine grill and special dishes. The best location in town – guaranteed!
rooms
DLX Suite
A large luxurious space, with a sitting area, an adjustable bed, big bathroom with a double shower. An exit to the 7th floor terrace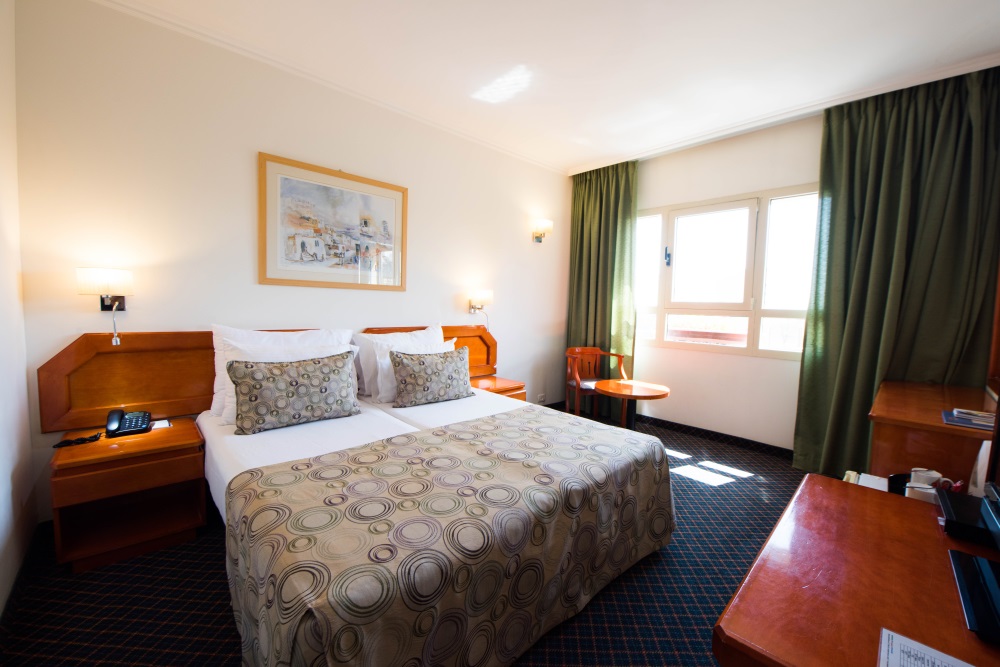 Classic Room
In the room:
Private bathroom, Air conditioning, Cable LCD 32',
Digital safe, Phone, Mini refrigerator,
Comfortable Spring beds (double rooms available with
a double or a twin bed), coffee & tea maker,
Free wireless internet!
reviews Montefiore Hotel Jerusalem
מירה זלצר (9)
2021-10-15
מלון טוב ומרכזי .
אורטל מזוס (10)
2021-10-08
מיקום מצויין, ארוחת בוקר אירופאית אבל מספקת מאוד, שירות מצויין.
ליאור בלכנר (8)
2021-10-08
אודליה ורסנו (8)
2021-10-08
יעל סכנין (9)
2021-10-05
מלון נהדר כבר פעם שניה אן שלישית שאנו מבקרים בו. מיקום נהדר חדר נחמד ארוחת בוקר נהדרת