King Solomon Tiberias
HaShomer St 23, Tverya, Tverya
The hotel in Tiberias is considered a magical corner on the hillside and offers a mesmerizing view of the Sea of ​​Galilee and Golan Mountains. Enjoy one of our 218 spacious and fully equipped rooms - relax back, breathe in clear northern air, and let nature and quality hospitality do its part. If you are planning a vacation in Tiberias, you have nothing to wonder about, the King Solomon Hotel is a hotel offering all the good in the north, combined with warm and dedicated hospitality. Planning a trip with the family? The hotel offers spacious rooms suitable for a couple + 2 small children - in addition you can find rooms with a connecting door. Choose from our classic rooms or indulge in the upgraded superior rooms.
rooms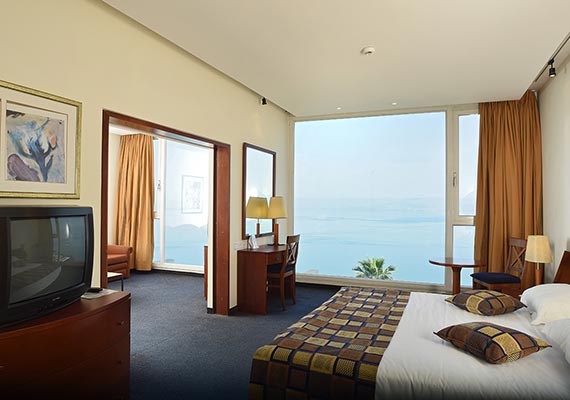 Panormic Suite
Panormic Suite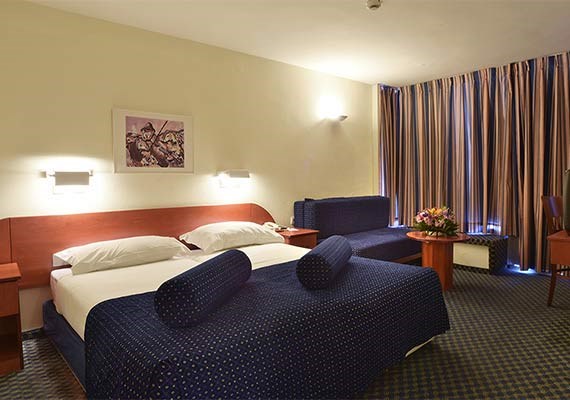 Classic With Balcony & Lake View
Classic With Balcony & Lake View.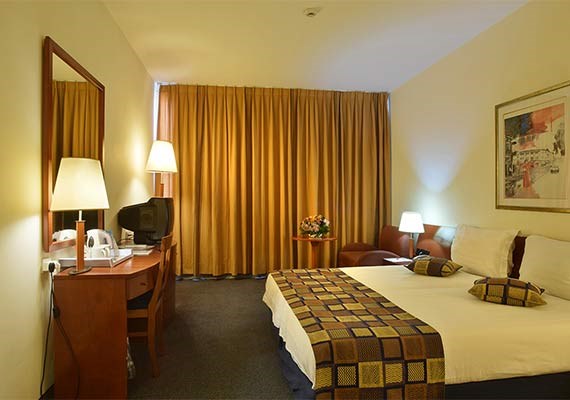 Superior with Balcony & Lake View
Superior with Balcony & Lake View
reviews King Solomon Tiberias
עוז אלמקייס (9)
2022-02-12
קצת רחוק מהעיר אבל בסהכ בסדר
נתלי חזן (10)
2022-01-21
מאד נהנתי
רחלי אסולין (8)
2022-01-15