The newly renovated Olive Rosenthalis Hotel
16th Street, Artists' Colony, Safed, Safed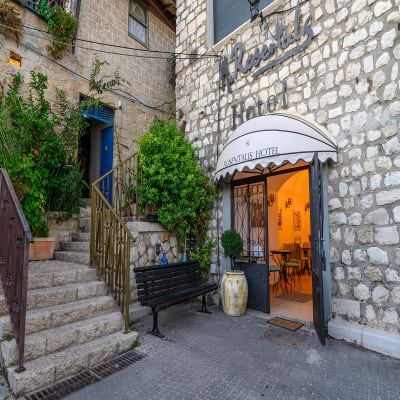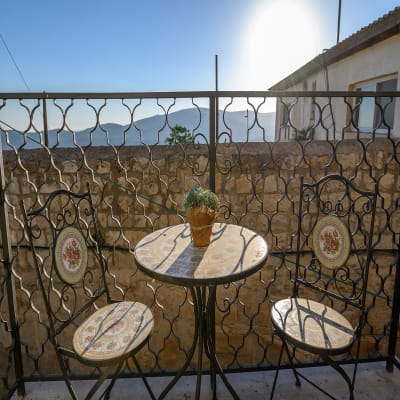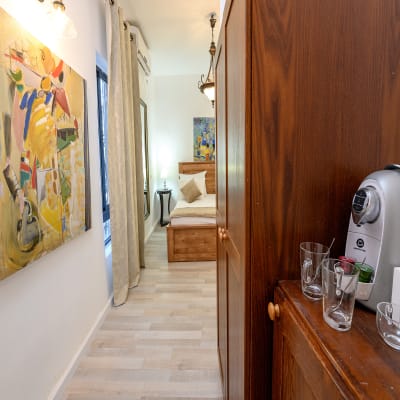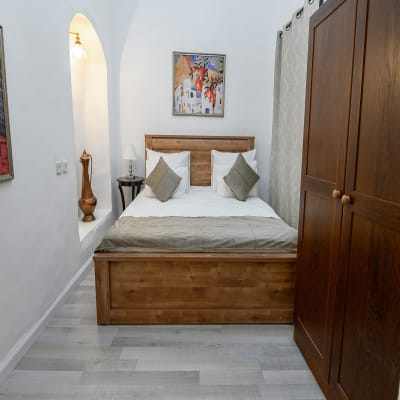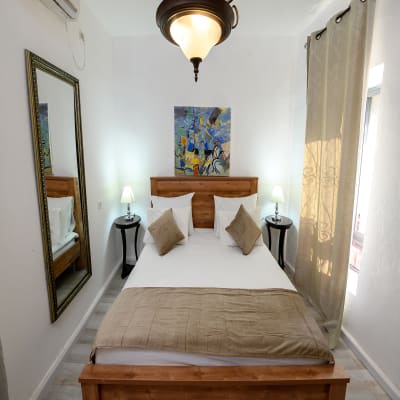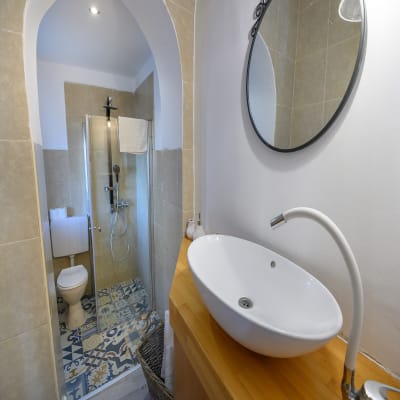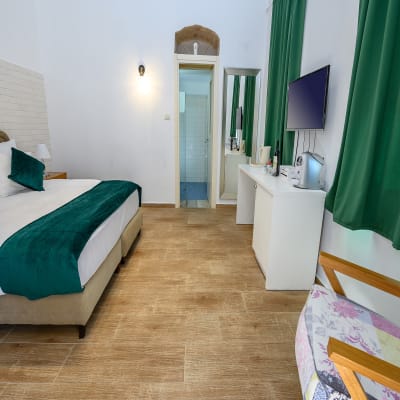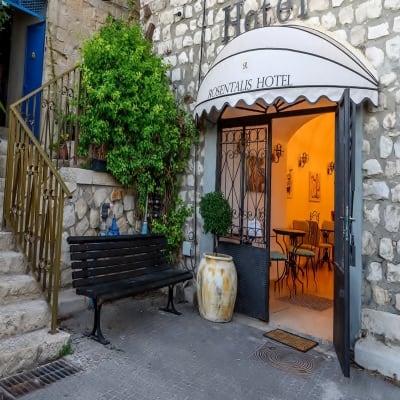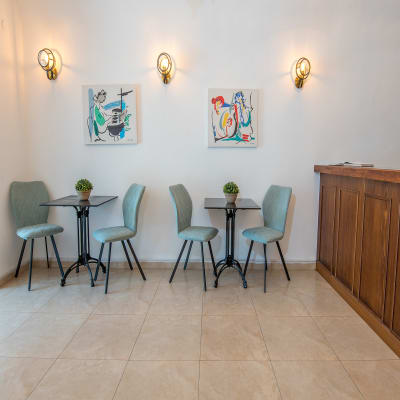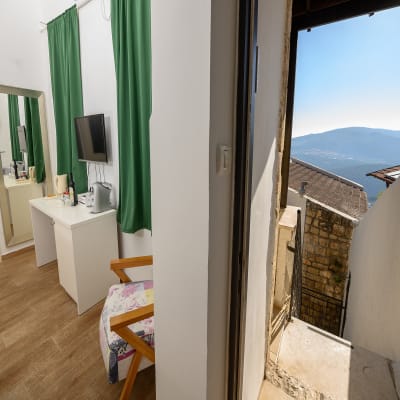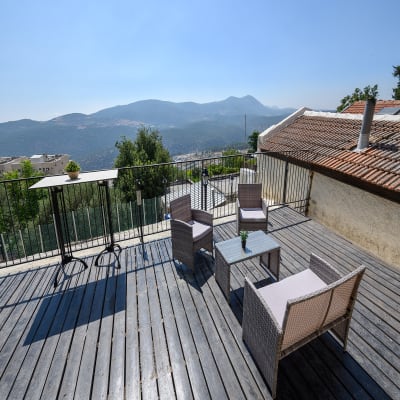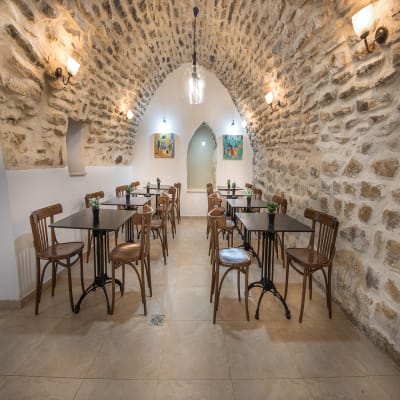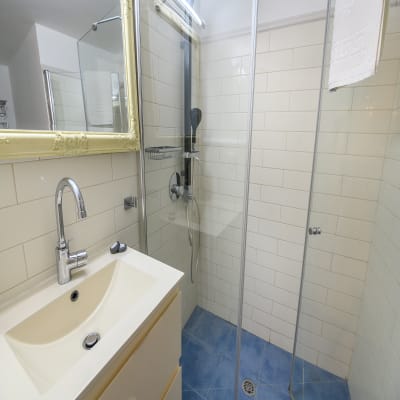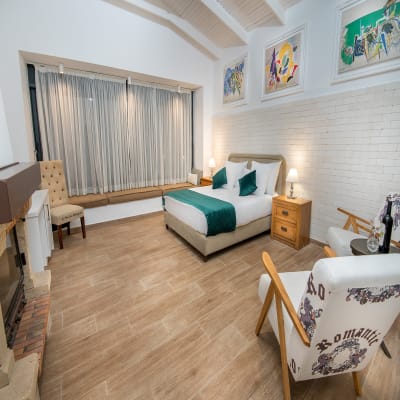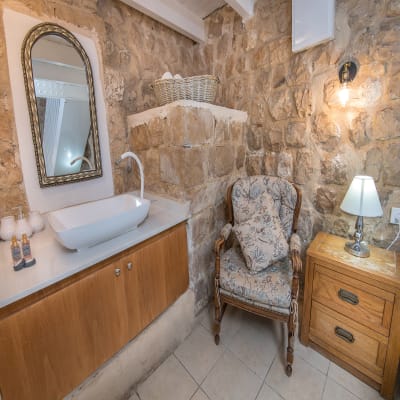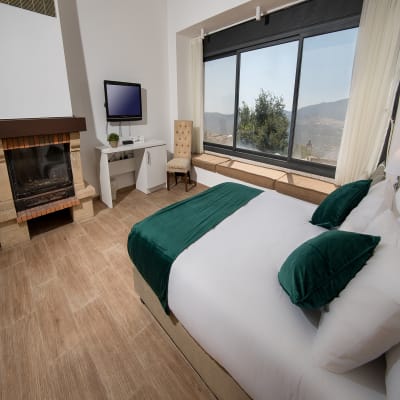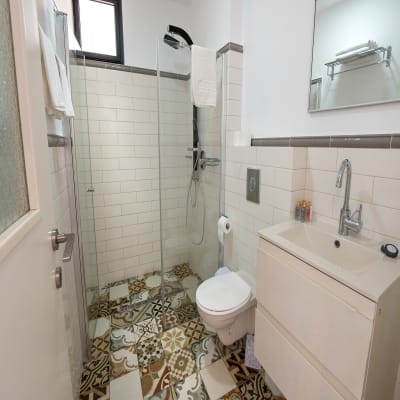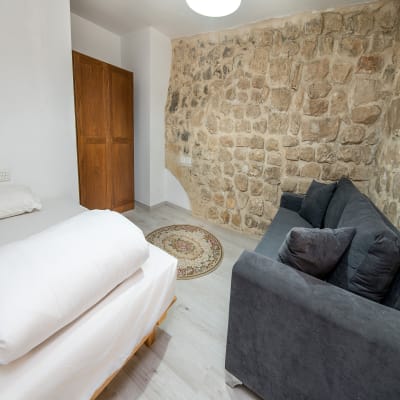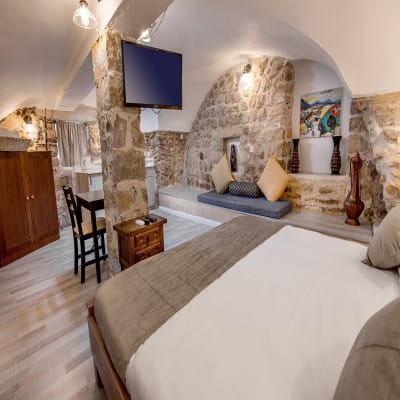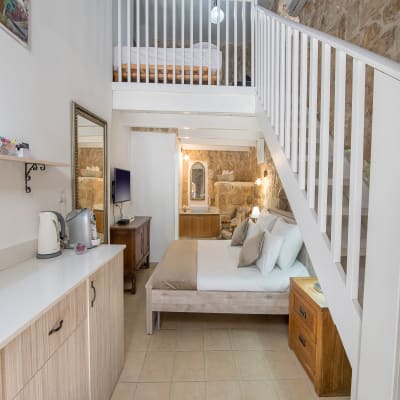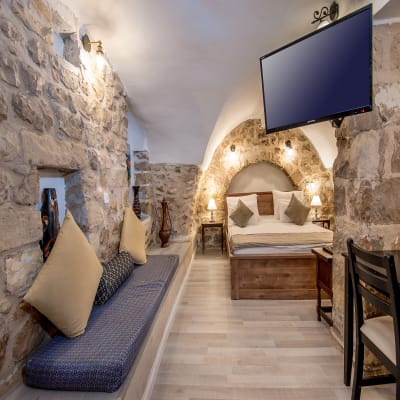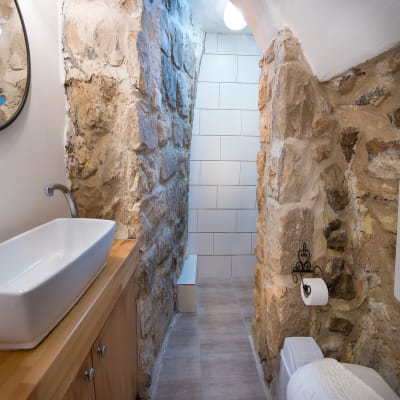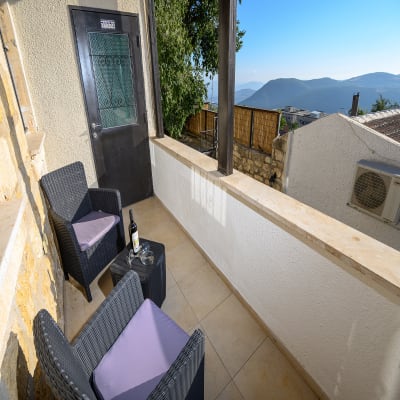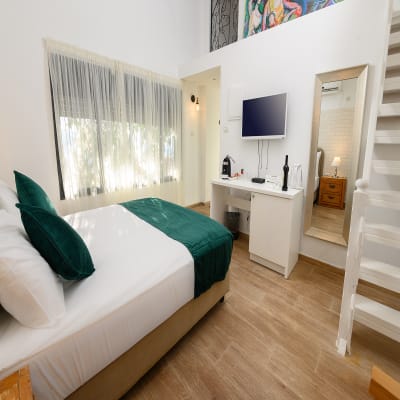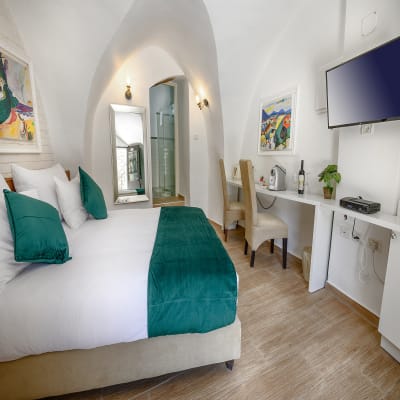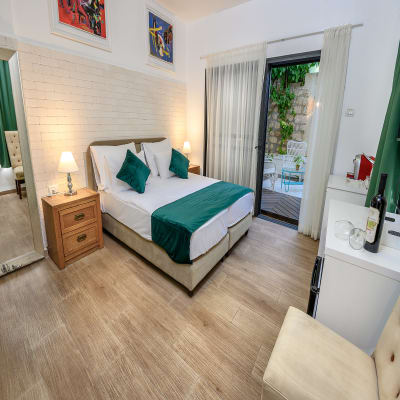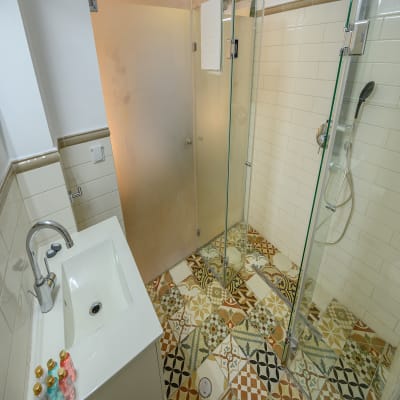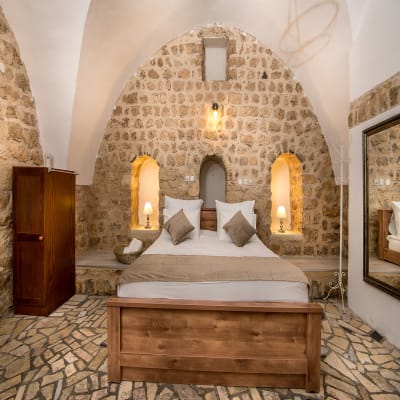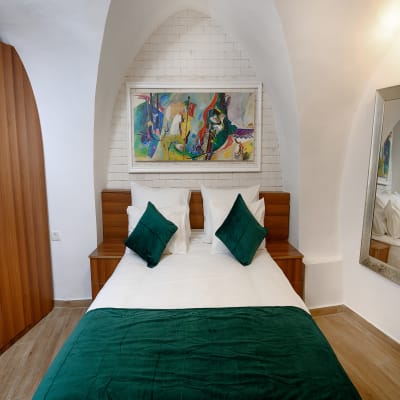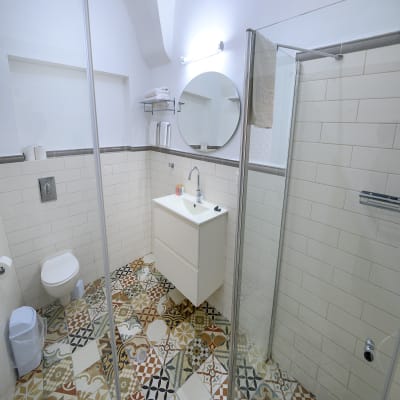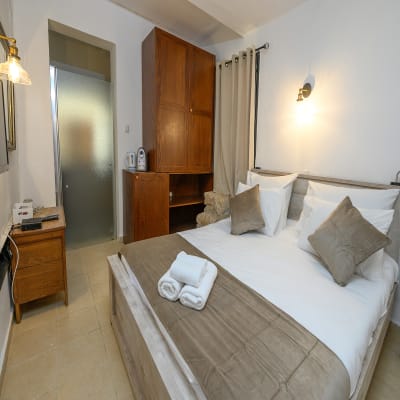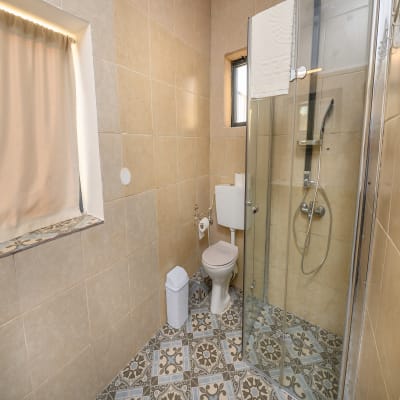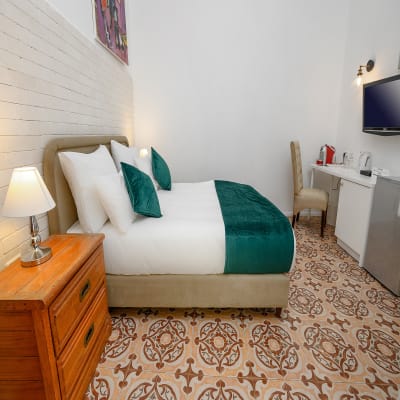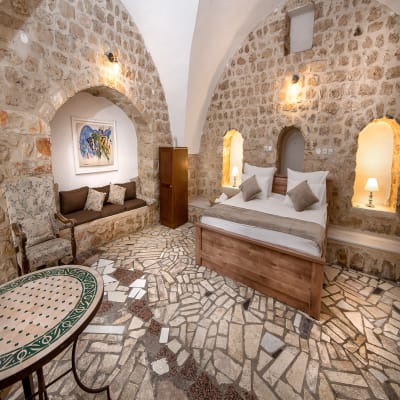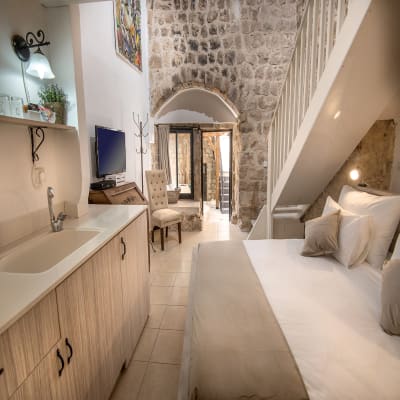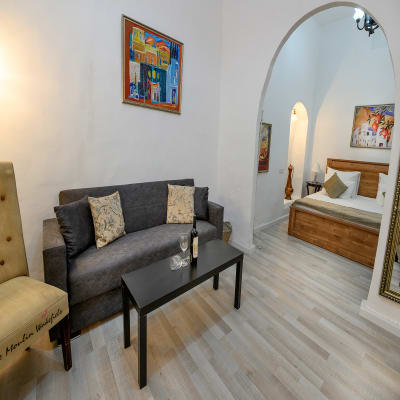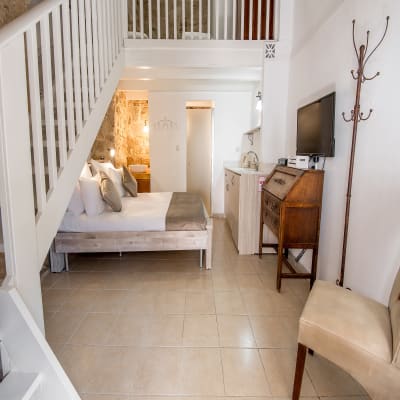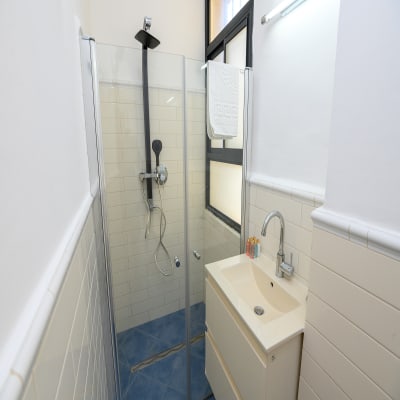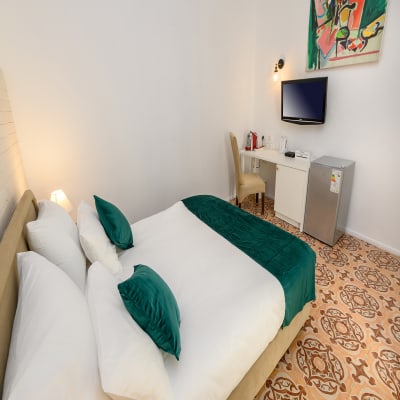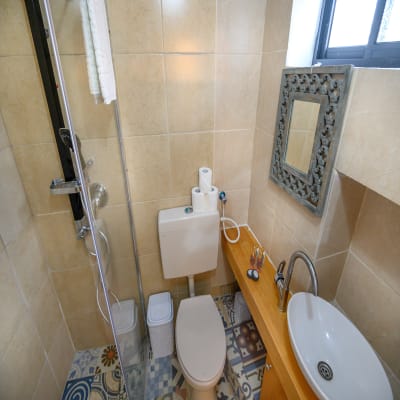 terms of cancellation
When booking, an advance payment of 100 NIS from each room can be canceled up to 14 days prior to arrival, with the exception of NIS 100 for non refundable handling fees. Cancellation From 14 to 7 days prior to arrival, the customer will be charged 50% of the booking. Cancellation From 7 to 72 hours prior to arrival the customer will be charged 75% cancellation fee. Cancellation In 72 hours before arrival you will be charged a full cancellation fee. Attention: check in until 20:00
When booking, an advance payment of 100 NIS from each room can be canceled up to 14 days prior to arrival, with the exception of NIS 100 for non refundable handling fees. Cancellation From 14 to 7 days prior to arrival, the customer will be charged 50% of the booking. Cancellation From 7 to 72 hours prior to arrival the customer will be charged 75% cancellation fee. Cancellation In 72 hours before arrival you will be charged a full cancellation fee. Attention: check in until 20:00
rooms
גלריית רוזנטליס – רשת מלונות אוליב

The gallery room is for a family with two children. The division into an entrance floor and a gallery floor allows parents and children to spend time together and separately. The gallery enables us to maneuver between quality time for the whole family and partial privacy between parents and children. There is also a shared balcony where you can see the charming scenery of Safed

Deluxe view

Deluxe view is a large one-room room suitable for a family of four with the addition of folding beds to the luxurious double bed in the room. In a high and impressive ceiling room and huge windows through which you can look out over the Artists' Colony and the magical Galilee landscape of Safed. The room is paved with parquet and well equipped. In the room there is a large fireplace that gives warmth and romance during the winter months

Rosenthalis Gallery room

Rosenthalis family room is suitable for family up to 2 adults & 2 kids. There is a twin bedding bedroom area and upper gallery floor for kids. Each room has been eqipped with air condioning, minibar, bathroom with shower, sattelite TV, coffee & tea set.

Rosenthalis Classic Garden room

The Classic Garden room is located on ground floor a has a private patio with seating area. Suitable for a couple. The room is eqipped with double bed, bathroom with shower, air conditioning, coffee & tea set, free wireless internet.
Map
back to results
close map