Residence Hotel - Netanya
16 Gad Machness Street, Netanya, 42269, Israel, Netanya
The hotel is located directly above the beach with a breathtaking view of sea and a few steps away from the public lift leading to the beatiful beaches of Netanya. The hotel features a total of 72 comfortable guest rooms, most of which with a private balcony and offer stunning views over the Israeli coastline. Guests of Residence Hotel can take advantage of a swimming pool, sauna which are offered free of charge at the hotel's sister property . The Residence Hotel is just a 5-minute walk from Netanya's main square and city centre with its numerous shops, cafés and restaurants. Bar, 24-Hour Front Desk, , Terrace, Non-Smoking Rooms, Rooms/Facilities for Disabled Guests, Elevator, Heating, kosher restaurant ,Luggage Storage, Air conditioning cable tv , meeting rooms, parking ,laundry service. Safe in every room.
עוד על המלון
סגור
Rooms Residence Hotel - Netanya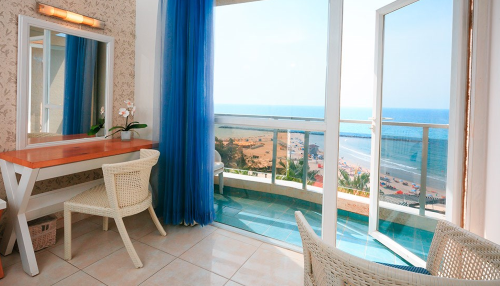 superior room
The newly renovated rooms are modern in design and feature en suite bathrooms. Each room has a balcony with lovely views over the Mediterranean.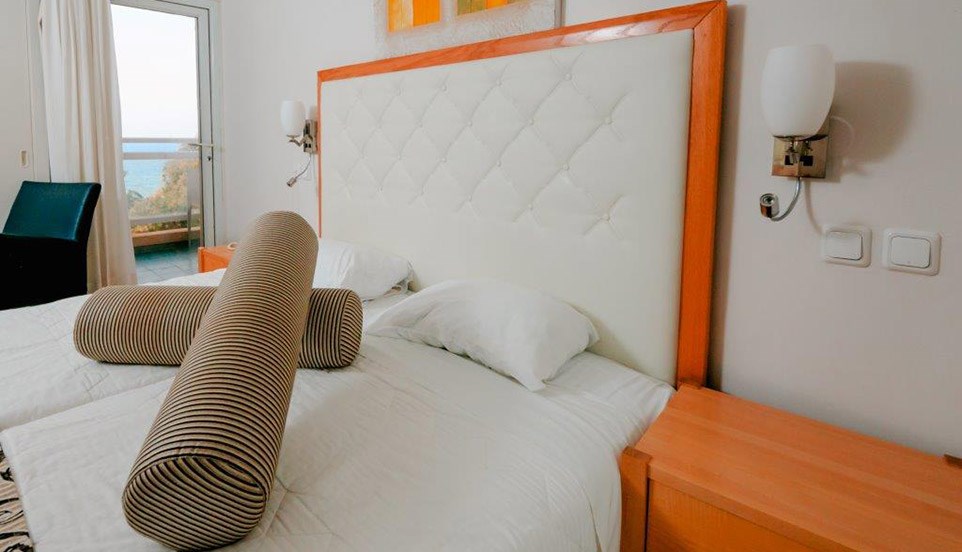 Regular
regular room with partly sea view for a single or double use
reviews Residence Hotel - Netanya
אילנה עמידור (8)
2022-07-30
ימית שפירו (8)
2022-07-29
מלון נחמד ,תמורה נאה למחיר,מיקום מעולה קרוב לים נוף מהמם מהמרפסת ,נקי ,מלון ישן ,ארוחת בוקר של מלון 3 כוכבים