Americana Eilat Hotel
★★★
Kamen St. North Beach P.O. Box 27 , Eilat, 88000, Israel, Eilat
ts central location, reasonable prices, excellent service, and a warm and unique family atmosphere bring its guests back to choose the Americana Hotel for their vacation. The Americana Hotel has a wide range of 140 spacious rooms, surrounded by a magnificent swimming pool, sauna, Jacuzzi, massage room, restaurants, lobby bar, night club, supermarket.
rooms

family room
Family room - for 5 person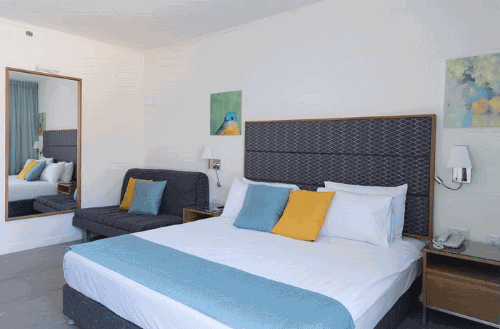 superior
superior pool view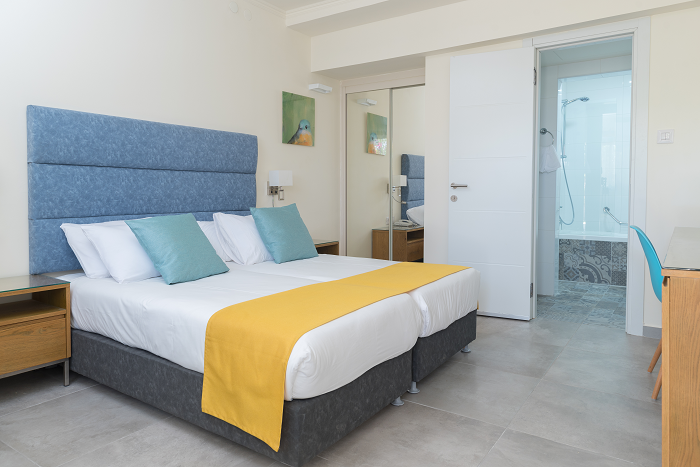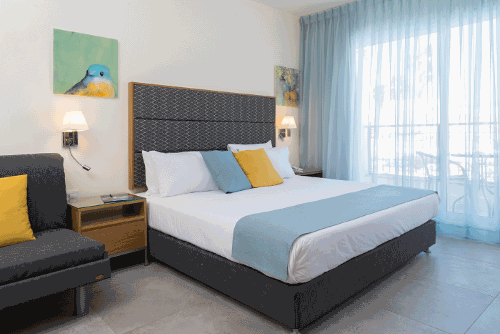 SUPERIOR
SUPERIOR POOL VIEW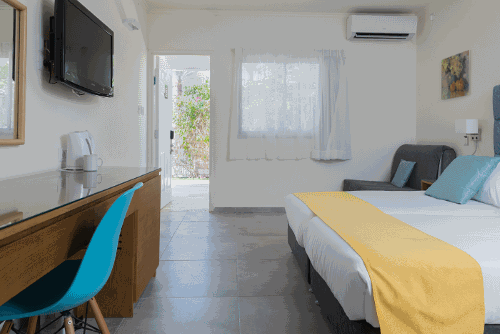 Standard garden
Standard garden up to 3 pax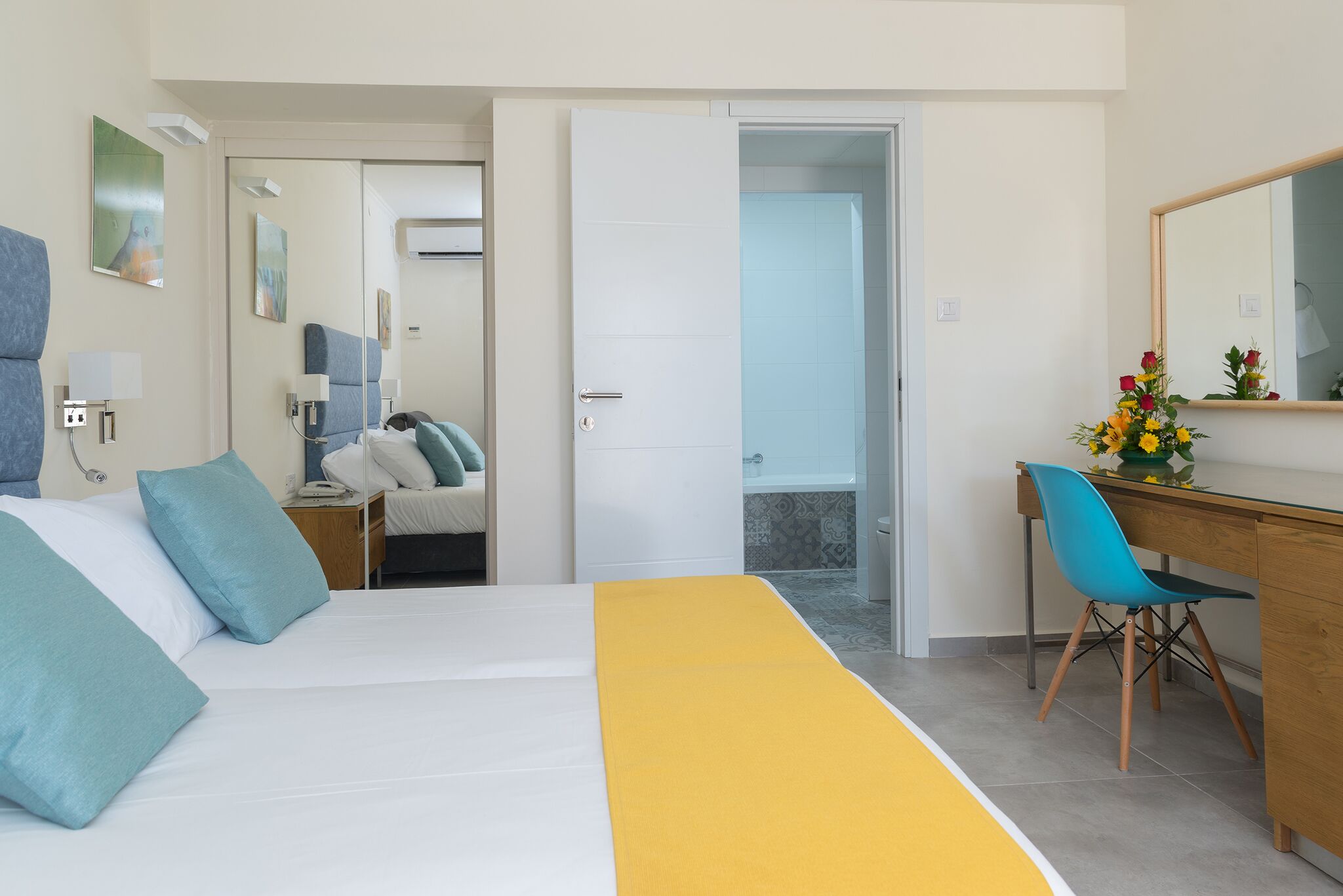 Standard room
Standard room, no connecting doors
Standard rooms are spacious and feature a double bed or 2 single beds. They are located around the swimming pool and can accommodate up to 3 people. These rooms provide all standard services, including a 32 "flat screen TV, refrigerator, telephone, personal safe, hairdryer, coffee and tea making facilities.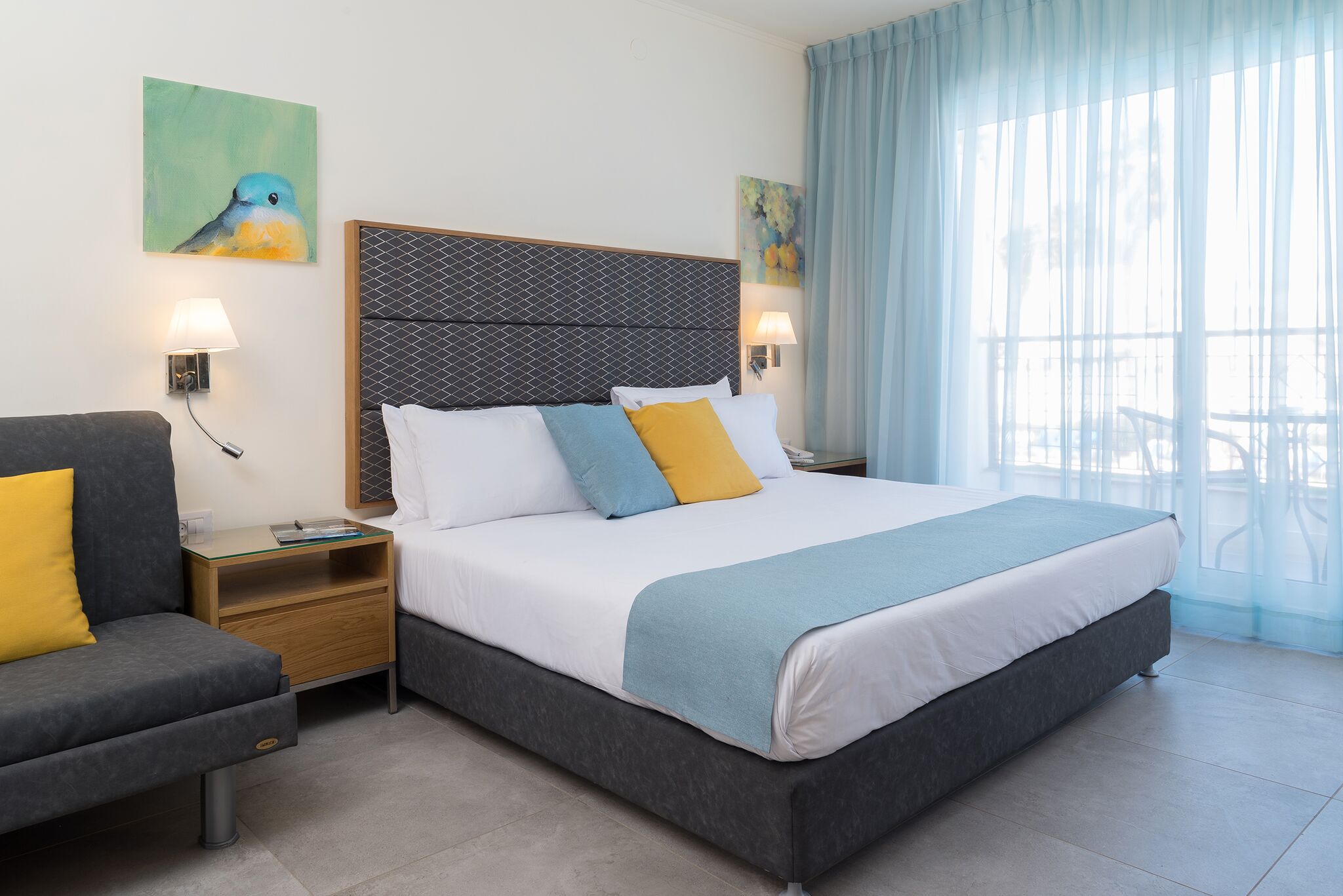 Twin room Separate beds
A room with a pool-facing balcony, suitable for a family up to a couple and two children (without separation between parents and children).
(Separate beds)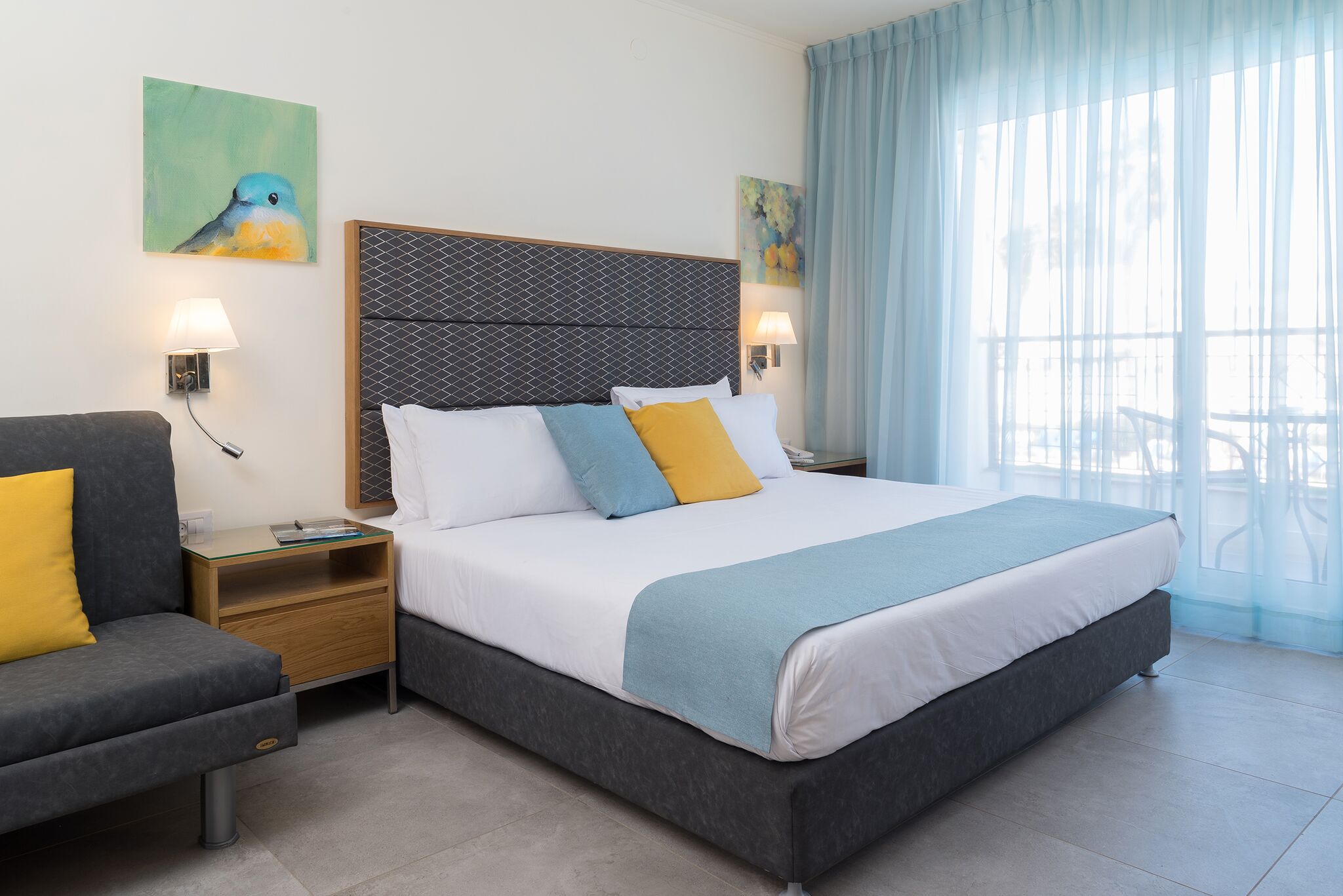 room with a pool-facing balcony,
A room with a pool-facing balcony, suitable for a family up to a couple and two children (without separation between parents and children).
Room with a double bed or twin beds
Hotel Services
Outdoor Seasonal Pool
Spa
Kids Club
Sun terraces in Some Rooms
All Rooms are Non-Smoking
Rooms with Connecting Door
Minibar
Parking based on Availability
Dining Room
Free WiFi
WiFi in the Rooms
Minutes walk from the city center
Minutes drive from the beach
Minutes from the city center
Minutes walk from the beach
reviews Americana Eilat Hotel
מיכל בן הרוש (8)
2022-05-29
מיכל בן הרוש (8)
2022-05-29
מאיה בינאשוילי (8)
2022-05-11